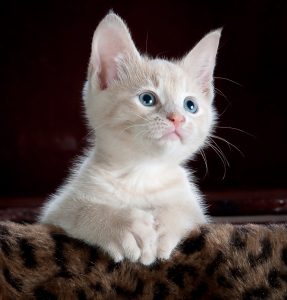 At Rosedale Pet Resort, we have created a "Sleepaway Camp" philosophy so that the guests arriving at our resort get excited when they hear your car enter our driveway! Most animals (including dogs, cats, and exotics) love to spend time outside in natural terrain, and we have a lot of room for outdoor playtime to occur safely!
There's NO substitute for you as a pet owner. We strive to be the VERY next best thing when you need to be away. Pets miss their owners, even if they are left at home with a house sitter, so our goal is to create an experience for them that offers them their own getaway. We believe that every pet has unique needs, and we provide special care and attention with that in mind.
We also understand that pets naturally need proper socialization with people, instead of solitary confinement or overwhelming playgroups. Our goal is to ensure that you can relax knowing that their pet is enjoying their time with us while we love on them in your absence. This includes comfortable time spent inside, and exciting outdoor playtime.
Our dog guests have so much fun all day! Dogs at Rosedale Pet Resort have rotating access to 125,000 square feet of sprawling outdoor terrain. The beautiful area is filled with grass and trees, perfect for animals to enjoy and play.
Guests also have access to the playroom in the main lodge. There, they can play with a variety of toys and enjoy appropriate games and activities. At the end of the day, when it's time to go to bed, every pet sleeps in their private bunk room suite - not a cage! These comfortable orthopedic raised beds provide a great night of sleep. Each animal has refreshed water to enjoy during the night so they can keep hydrated to fuel up for the next day of play.
Cats that stay at our cozy Cat Cabin where they can oversee the beautiful courtyard through the windows while they relax inside. We like to refer to it as "dinner and a show!" The Cat Cabin provides a home-type environment, with familiar household white noise played and climate controlled environment. Our cat condos are designed especially for cats with natural cat behaviors in mind. We include heated beds, a built-in feeding and watering ledges, hammocks and a separate potty location for cleanliness and privacy.